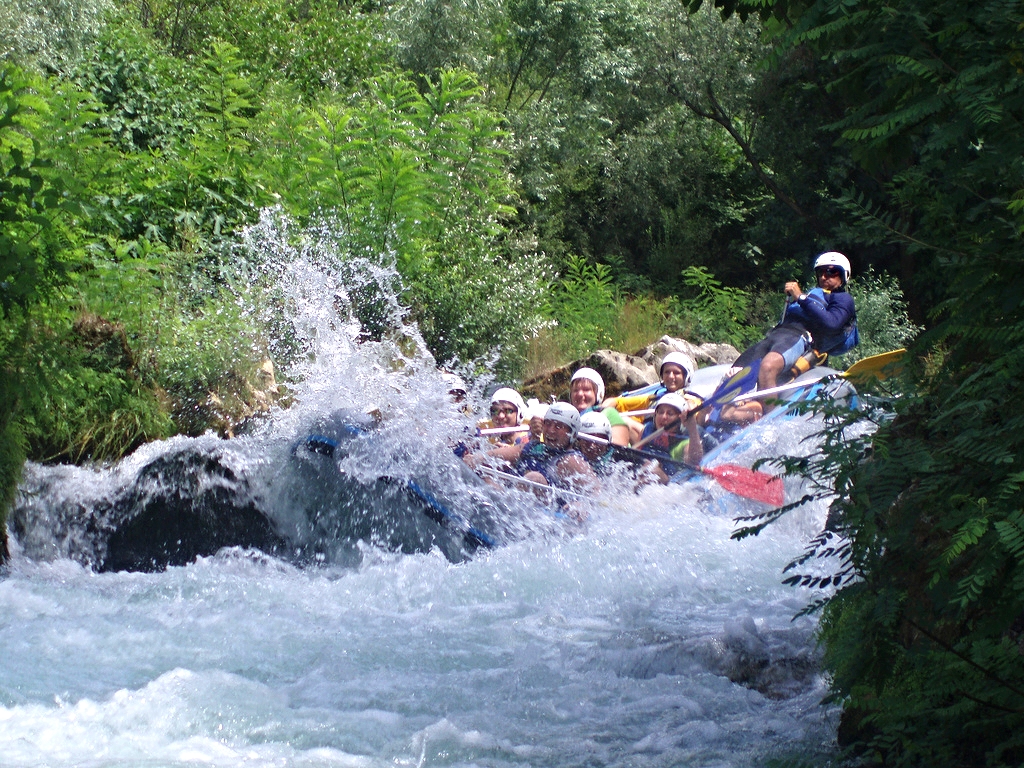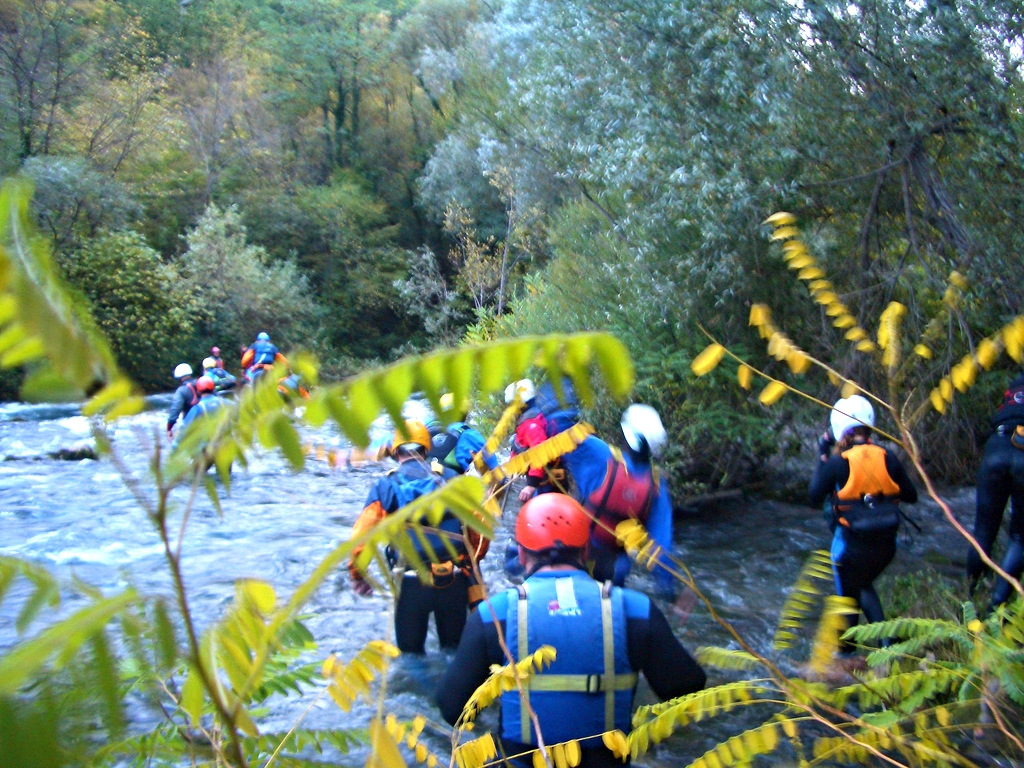 For those of you who are looking for a more active trip out, we advise you to take advantage of the fantastic rafting opportunity on the Cetina river.
During the summer time, it is great fun, and can also provide some welcome 'cooling' from the summer heat. A dip in the river with itstemperature of about 18 degrees, is a truly exhilarating experience. The Raft or kayak ride can be of different lengths but can stretch up to 3 to 4 hours.
The canyon in which the Cetina river flows is full of beauty, and will give you an exciting and unforgettable experience, whether you are a novice or a more experienced rafter!
Departure time:
Trogir 7:00 - 7:30 / Split 7:30 - 8:00 / Trogir 12:30 - 13:00 / Split 13:00 - 13:30
Time of return:
Split 13:00 - 13:30 / Trogir 13:30 - 14:00 / Split 18:30 - 19:00 / Trogir 19:00 - 19:30
Available as a private tour / Prices are negotiable and depend on the program itself and the number of people you wish to include.
Book the best & get the best experience and guide!
Price includes:
Pick Up and Drop Off, transportation, rafting equipment, professional rafting guide, safety vest and a great atmosphere.
As we are flexible, we will be glad to try to adapt to all your wishes and provide you with our best tips and advice. Each guest will be picked up at a location to be agreed in advance.
Book your trip at least a few days in advance.
Book Now!